You have entered the realm of mystic mythologies, fairy tales, and folklore. I am including a sampling from a few cultures. Click on the pictures to read the history. It will take a couple of seconds to open, so just click once. We are under construction, please check back as I add more information.
Medieval Folklore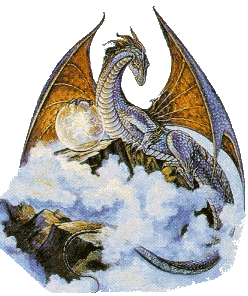 Greek/Roman Myths
Egyptian Myths
Celtic Myths
The Unicorn and Egyptian Goddess above were created by Jasmine.
Please visit her site and get permission to use them.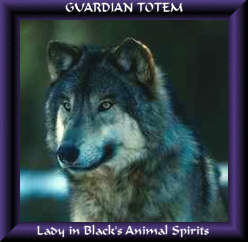 This is Alasia the Guardian of Magic and Entertainment. She stands guard
over my page and keeps all of my mystical creatures safe from harm.


Click on the picture to adopt your own guardian








Site Directory